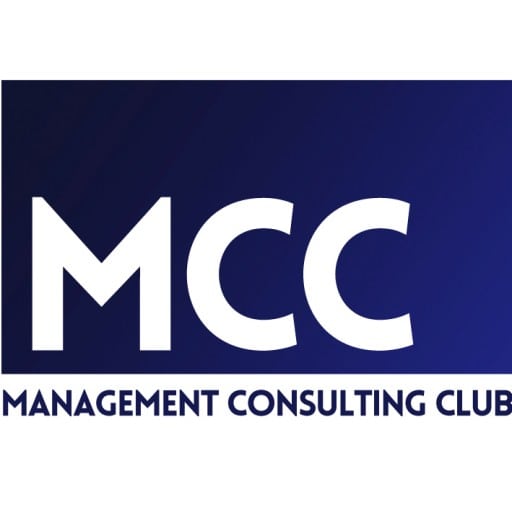 The Management Consulting Club (MCC) is one of the largest clubs on campus with over 700 paid members in 2017. The Club aims to Develop, Connect and Inspire the future leaders of tomorrow, with members hailing from across university faculties, from Engineering to Arts to Law. Each year, MCC organises dozens of competitions and events for undergraduate students that give students an opportunity to learn about business and apply their skills in a practical setting.
For new students, we recommend trying either the Deloitte First Year or Open Case Competition. In these competitions, you and 3 or 4 others in a team are given a written case about a local or international company. The case is answered by developing a new strategy and implementation plan together to help the company grow. Then, your team present the answer to a panel of judges, all in a days work.
Through these competitions, students can develop their skills, have fun, win prizes and network with people from the industry. Students can also then apply for the university's Development Squad to have a chance to represent the university.


Develop
We develop our members' confidence and business exposure so that they can excel during our case competitions. As a result, students are prepared to enter industry having developed their presentation, analytical and team working skills.


Connect
The club connects like minded students, creating a strong network at university today and into the future. Alongside this, the club opens doors for students to connect with our sponsors, some of whom are New Zealand's largest graduate recruiters.


Inspire
Through club activities we inspire students to be the best they can be, fostering and rewarding the business leaders of the future.