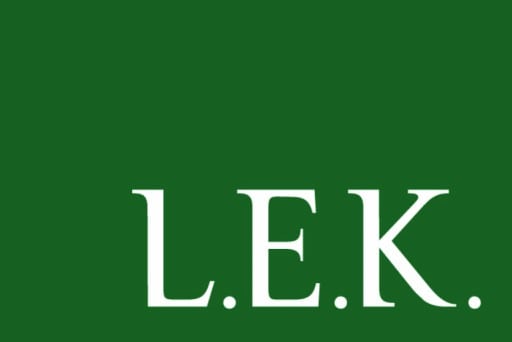 L.E.K. is a global strategy consulting firm that brings creative thinking to critical business challenges through a unique combination of objective research, rigorous analysis and deep industry experience, which leads to practical insights that have real impact for our clients.
Our Summer Associate Internship is designed to give undergraduates the opportunity to gain insight into an Associate career with L.E.K. Consulting.
The internship includes an intensive orientation followed by client case work fulfilling the role of a first year Associate, within a supportive and collaborative team environment. Positions are available in our Sydney and Melbourne offices and run for 8 weeks commencing beginning of December.